Standard
packaging
Packaging mostly manufactured based on the FEFCO catalogue.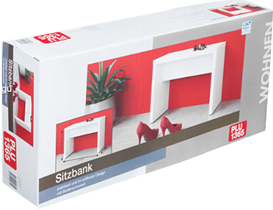 Special
SRP packaging
Constructed with the special purpose including the supermarket shelf. The packaging, increasingly used for the supermarket shelf due to the easy stackability and opening, are an effective tool for product's brand highlighting.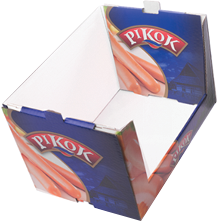 Stands, cardboard displays and POS materials
The packaging promotes your product and brand in a modern way and provides you with unlimited graphical possibilities.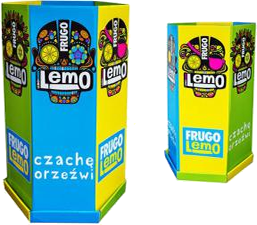 Large format printing
We offer offset printing services in the format 1640 x 1205mm on the KBA Rapida 164 ALV3 6+LT printing machine (CMYK + 2 additional colours + varnish).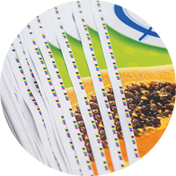 Individual packaging
solutions
Packaging is customized according to the customer's needs.