Stages of Development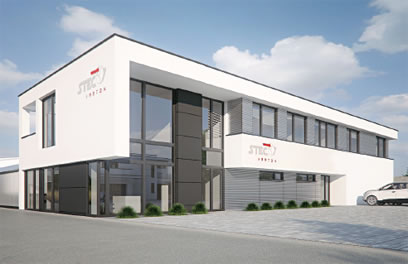 The purchase of modern technological lines for the production of packaging and two-layer cardboard,
Extension of the product portfolio,
Extension of production and storage areas,
Establishment of the packaging design and construction department and the department for die-cut form manufacturing,
Establishment of the graphical department operating on a fully professional graphical equipment.
People
Our personnel members are experienced people who work for STEC-KARTON and STEC-POL with passion and constantly strive to develop themselves. Many of them have been working for the company since it was established. We are a modern and perfectly organized company, with a highly qualified team.
We offer to the local community a stable work place, with a guarantee of personal development and a security to plan for the future. Our mission is to realize our Customer's needs by creating top quality products, which meet the highest requirements of our clients thanks to the fully controlled production process.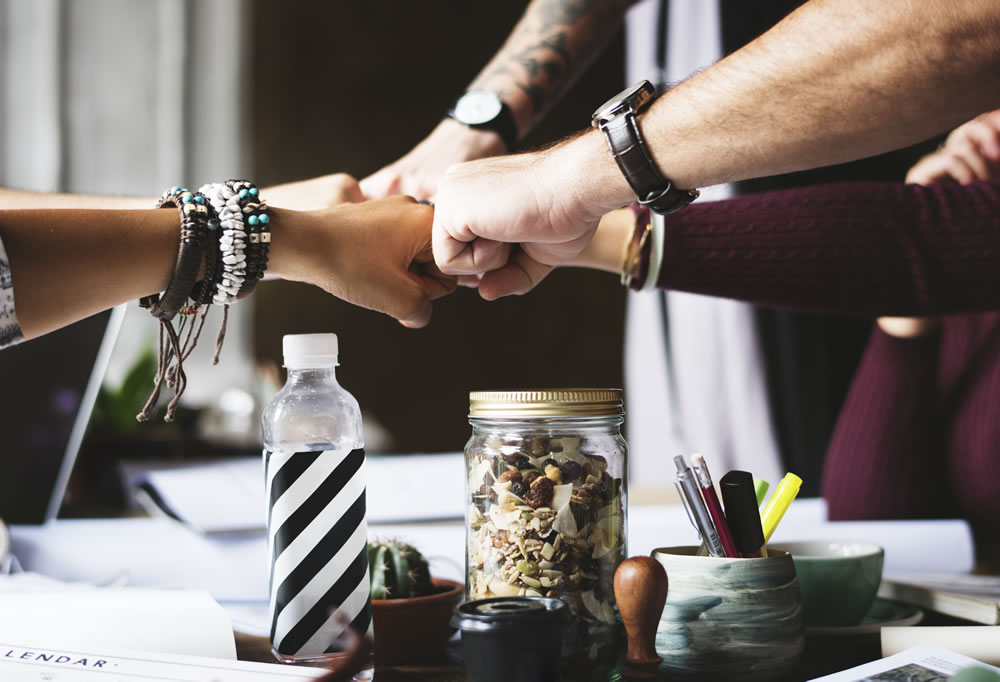 What distinguishes us

Individual approach

to a project
Our constructors and graphic designers guarantee a professional consultancy on the packaging construction's development. We manufacture packaging prototypes on KONGSBERG plotters and we check the colour correctness on the EPSON STYLUS PRO 4900 machine.

Modern

machine pool
A modern machine pool allows us to process our orders rapidly and to accomplish all productions stages in one place. This helps us to coordinate the production processes and to provide top quality products to our customers.

Top

quality
To ensure a constant improvement of quality of the services provided by STEC-KARTON and STEC-POL, a quality management system according to ISO 9001:2008 has been implemented as well as a FSC CoC® chain of custody system. Highly skilled professionals from the quality department conduct an ongoing control of the raw material applied and the cardboard and packaging produced, by testing the grammage of the board and the BTC, ECT, FCT parameters.

25 years

of experience
Thanks to our experience and technology we are able to manufacture packaging of any shape, depending the customer's preferences and needs. We use a wide range of printing techniques and the most modern processing.

Competitive

prices
We are a direct manufacturer of packaging; therefore, we offer to our customers competitive prices and timely deliveries.

Possibility of sending

a sample
We will design any type of packaging and POS material. We will create a project in its digital version and provide you the possibility to order the prototype, which will be sent to you after your approval.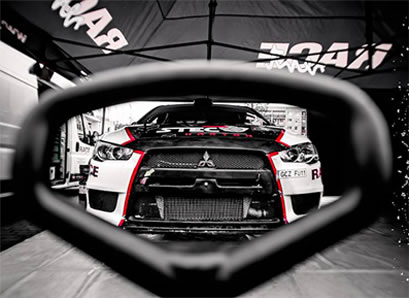 With a passion for motorsport
The great passion of the company's president, Adam Stec, is motosport. After hours, he turns his suit into a rally suit, competing on special stages with his Mitsubishi Lancer EVO 10. Rally car is not just adrenaline and speed. Just like in business, driving a rally is a quick decision, a risk assessment, and a constant focus on the goal for the rally is a meta.
As a Stec Karton company in 2015 we took part in sponsorship of a talented rally driver, Jakub Brzeziński. The player in the season 2016 won the title of vice champion in the Polish Rally Championship. In the current season, he competes on the World Rally Championship, competing in the WRC-3 category, and represents the Stec Karton brand.
For more information on the Stec Rally Team start-ups, please visit www.stecrallyteam.pl